Other Brands
We've talked a lot about the O Cases lately, but nothing tops the one we're going to review. This Chanel Diamond Chevron O Case from the Cruise 2018 Collection is not only ridiculous gorgeous but its also unique, never-seen-before and limited. When this season is over, you will probably never see this bag again. |
The Design
There is already a diamond-quilted version and there is already a chevron-quilted version of the O Case. But what's more interesting is when we can mix these two components together and create an entire new style..
The lower part is crafted in Chevron Quilting while the top part is made in Diamond Quilting. The Diamond Quilting is purposely designed in smaller pieces to match the overall look. It creates a contemporary feel but you can certainly bet that this handbag will still be trending 10 or 20 years later.
The Interior
The interior is rather simple. Inside you will find one large compartment to store all your basic necessities or evening essentials.
The Prices And Sizes
Chanel Small Diamond Chevron O Case
Size: 7.9' x 10.8' x 0.4' inches
Estimated prices: $1100 USD, $1550 CAD, €1105 euro, £1000 GBP, $1800 SGD, 5560 MYR, $9200 HKD
Chanel Diamond Chevron O Case
Size: 9.4' x 13.8' x 0.6' inches
Estimated Prices: $1300 USD, $1700 CAD, €1210 euro, £1090 GBP, $1970 SGD, 6090 MYR, $10100 HKD
More Images And Colors
Other Brands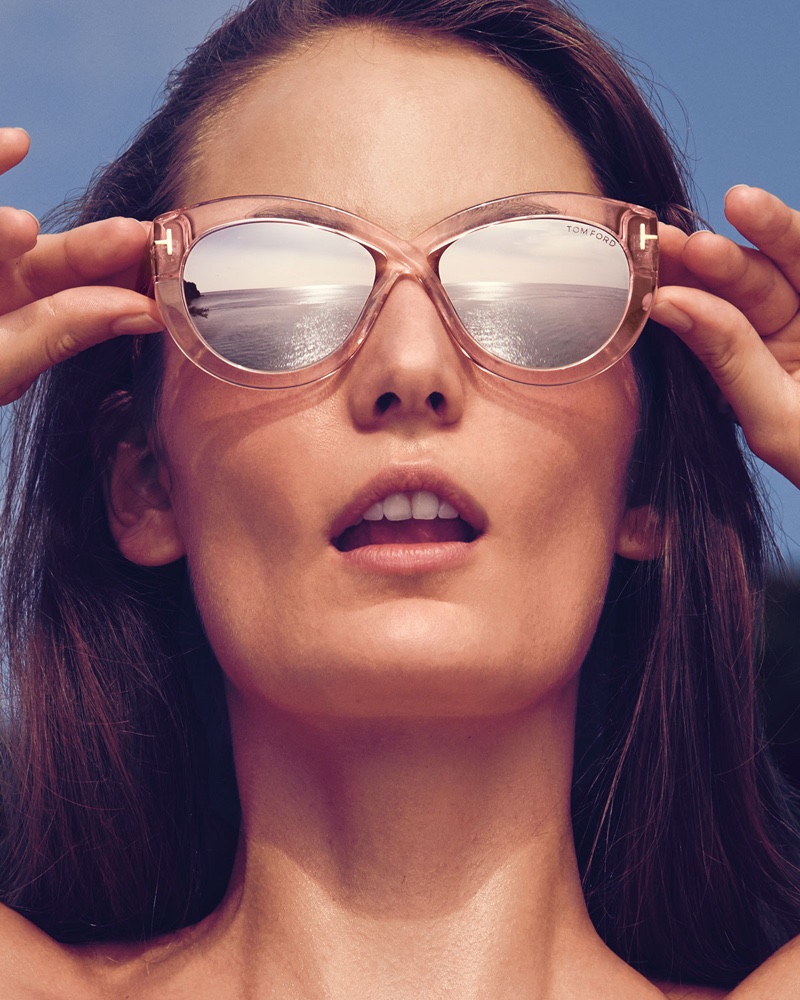 Tom Ford 'Diane' Transparent Acetate Butterfly Sunglasses
No matter the season, there's always a need for sunglasses. And fashion retailer Neiman Marcus spotlights the latest designer shades with a recent trend guide. Called 'Blue Skies Ahead', the lookbook stars model Zuzanna Bijoch. From bold color-blocking to crystal embellishments, the fashion shoot features designs from the likes of Prada, Chloe and Tom Ford.
Related: Workout Goals | 6 Activewear Styles From Neiman Marcus
NEIMAN MARCUS RESORT 2018 SUNGLASSES LOOKBOOK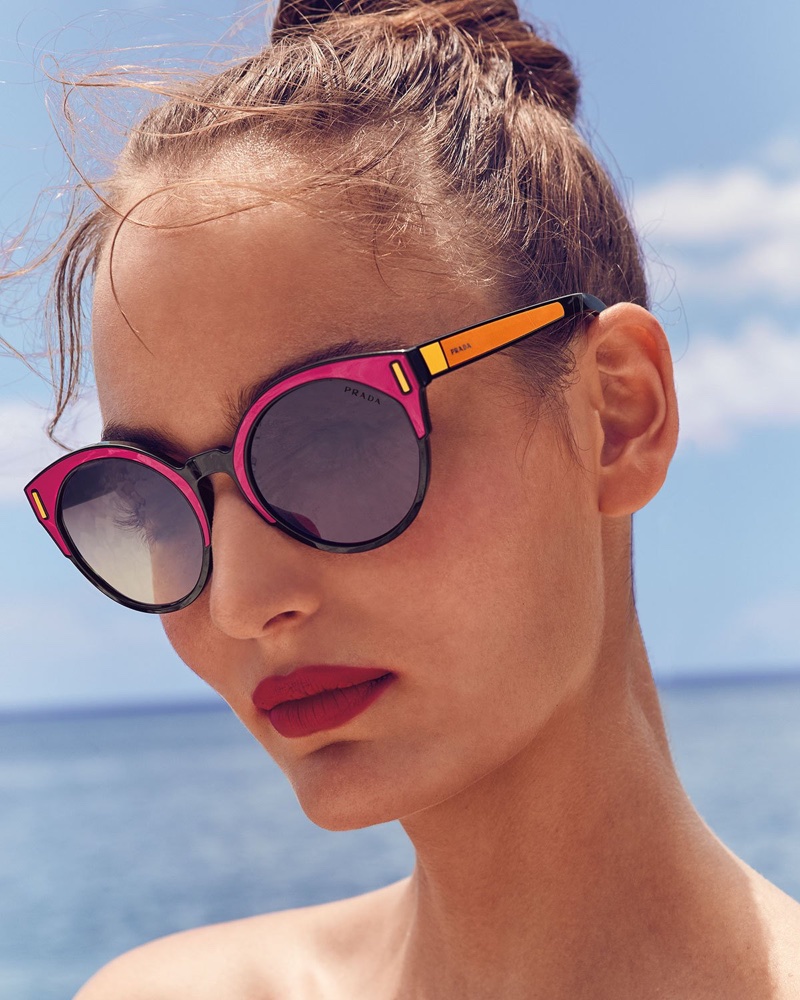 Prada Round Colorblock Mirrored Sunglasses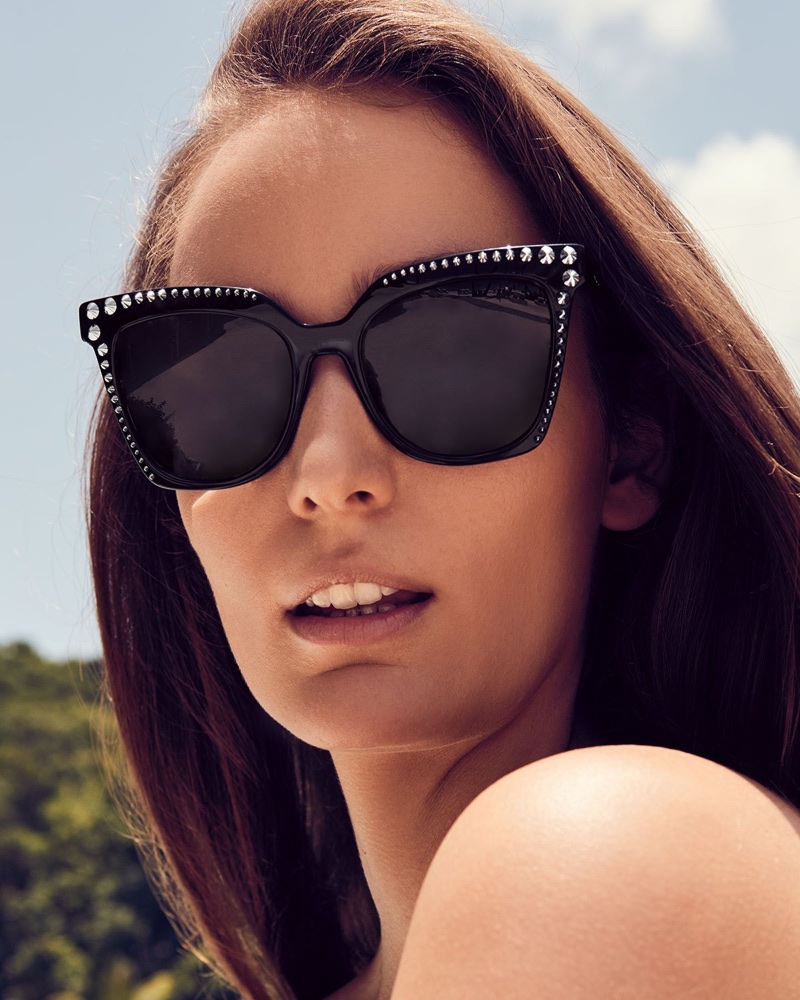 MCM Square Cat-Eye Sunglasses with Stud Detail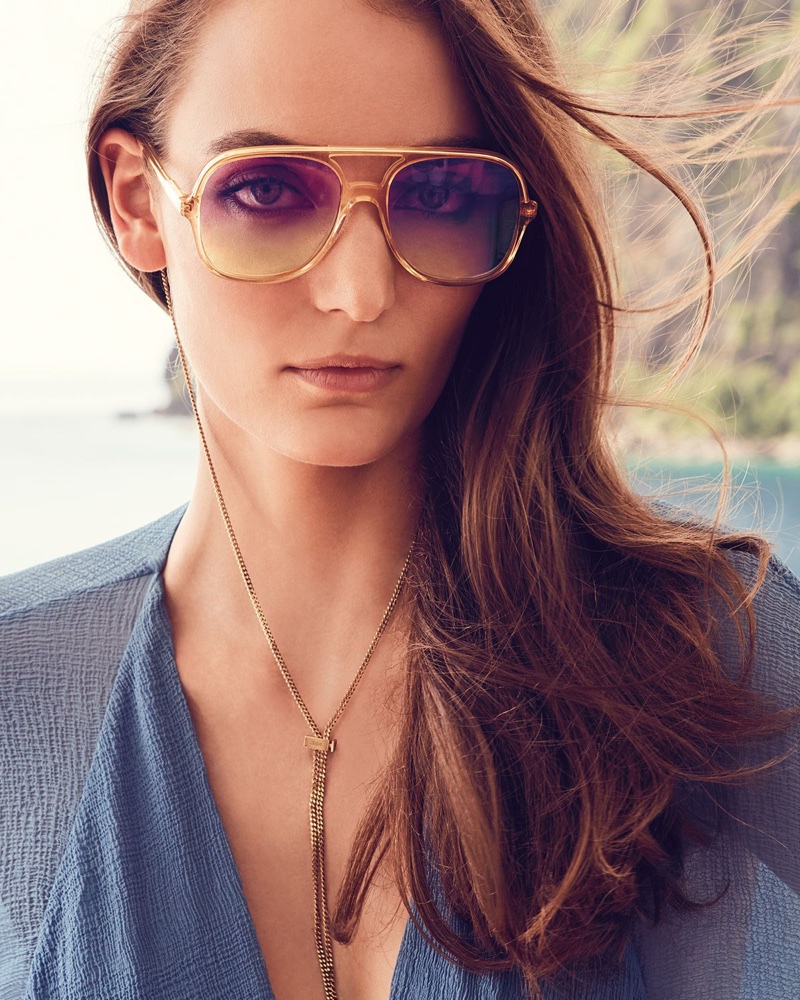 Chloe Oversized Plastic Square Pilot Sunglasses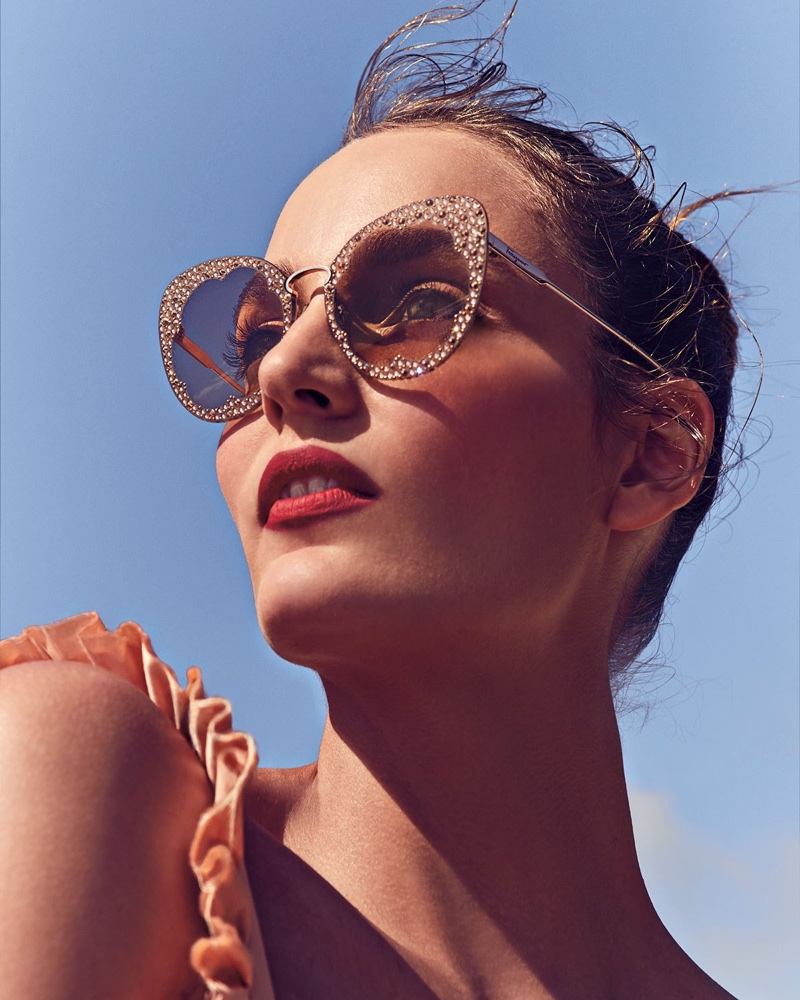 Salvatore Ferragamo 'Flore' Rimless Cat-Eye Sunglasses with Crystal Embellishment
Other Brands
Kendall Jenner heads to the wilderness for the latest issue of V Magazine. The Estee Lauder face poses in 1920's inspired silhouettes for the fashion spread. Captured by Jeff Bark, Kendall wears colorful fringe, Victorian lace and kitten heels. Stylist Karla Welch dresses the brunette in designs from the likes of Calvin Klein, Prada and Balenciaga.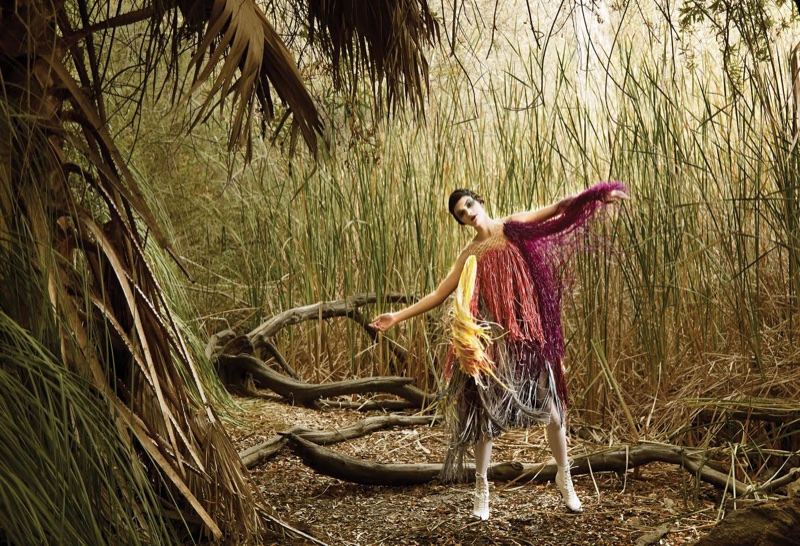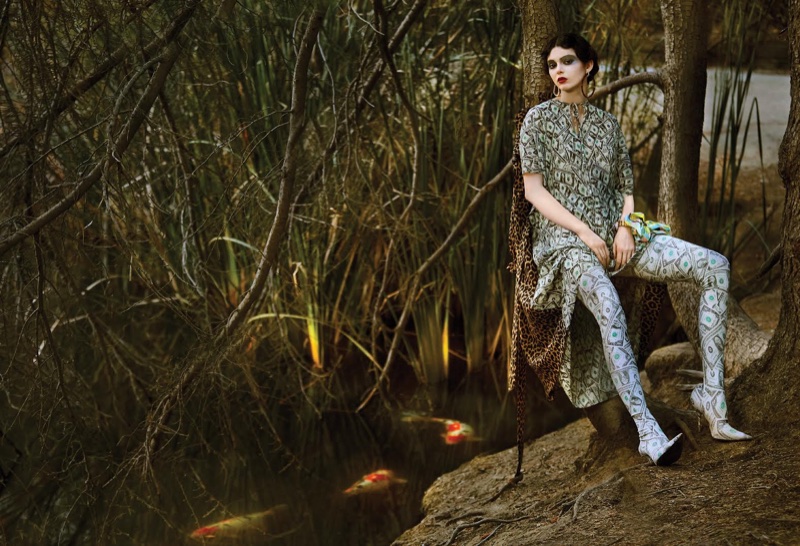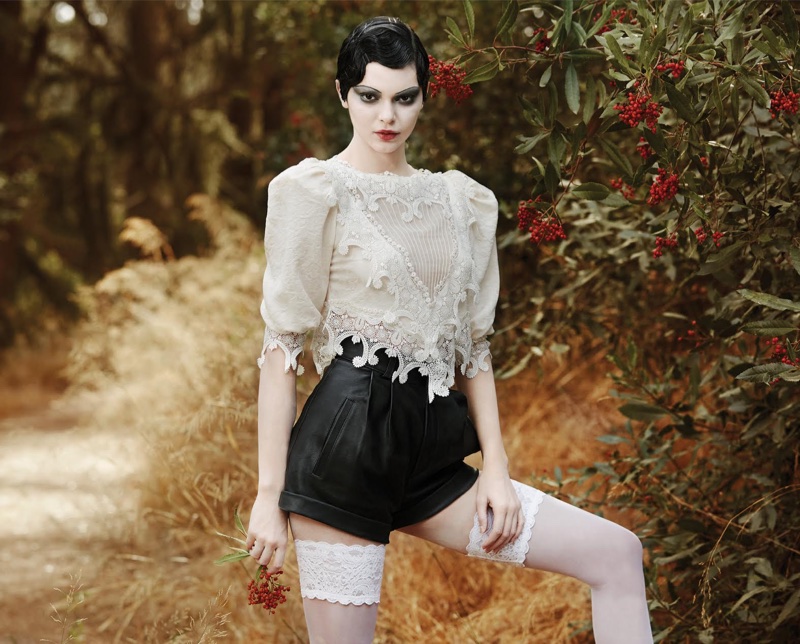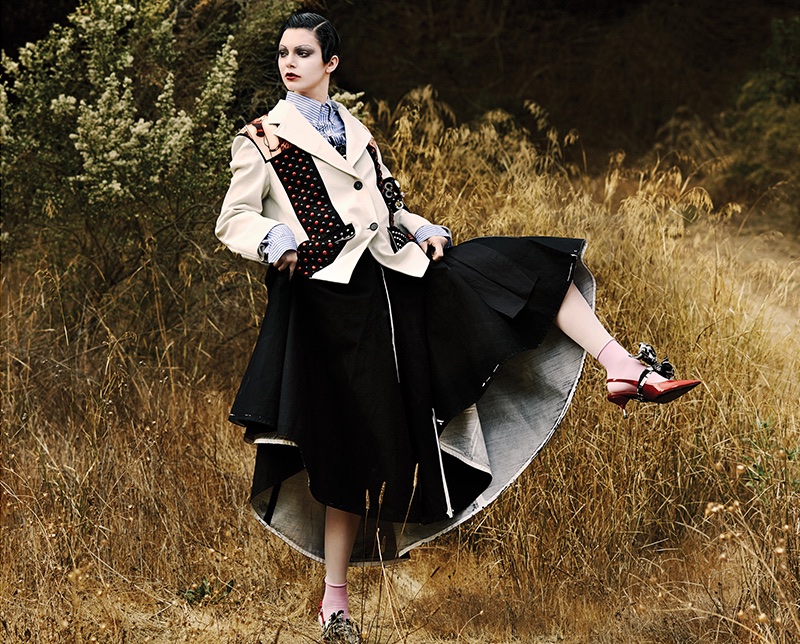 Other Brands
So you like the Boy. Then we have got a surprised for ya. Instead of the regular lambskin, calfskin or caviar in nice and smooth design, we've got something that will make you feel unique and special. It's the Chanel Chevron Pleated Crumpled Boy Wallet from the Cruise 2017 Collection. And while it's not a new item, the combination of leather and design makes it different than the others. For more wallets, go to Boy Classic Wallets.
The Design
Let us start by breaking down this new Boy Wallet. First it's crafted with a new form of Chevron Quilting. This Quilting is stitched with the same color as the bag, so the classic black edition is sewed with black stitching. This type of design highlights the Chevron Quilting but very lightly. It's like the Quilting has been melted with the wallet.
Then to boast the overall look with more exciting contrast, this Boy Wallet is made with crumpled calfskin. The crumpled calfskin was first-seen in April 2017 when it was embellished on the So Black Classic Flap Bag. The Crumpled Calfskin is the lighter form of the Aged Calfskin of the Reissue 2.55 Bag. The pleated design together with crumpled leather makes this Boy Wallet very attractive. No eyes can escape this beauty.

What's more? Meet the new Boy CC logo! In general, the overall design of this Boy logo is the same, but the CC in the center is slightly different. It's like the CC logo has been twisted just like a rope.
This wallet is a seasonal piece and if you like it, you should check it out at the Chanel boutique.
The Interior
Do note that this Boy Wallet is different than the Boy Long Wallet, because the flap is longer. Chanel Wallets are always well-thought out, with plenty of compartments to organize your essentials. Inside this wallet you will find a zip pocket, several credit card slots and patch pockets.
The Prices And Sizes
Style code A70140, measuring 4.1' x 7.6' x 1.2' inches, priced at $1200 USD, €1175 euro, £1090 GBP, $1970 SGD, $10200 HKD, $1830 AUD, ¥156000 JPY, 6200 MYR via Chanel boutiques.
Other Brands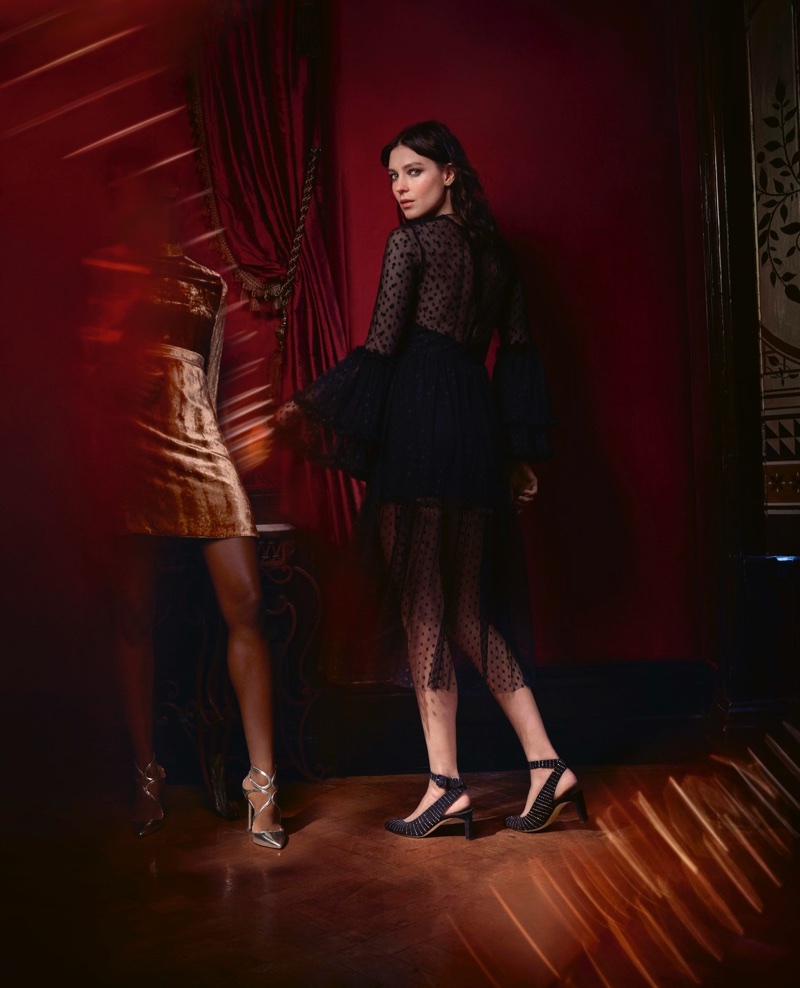 After tapping Cara Delevingne for its holiday campaign, Jimmy Choo continues to focus on celebratory styles for the cruise 2018 season. Photographed by Serge Leblon, model Kati Nescherposes in a party setting wearing chic styles. From fur trimmed loafers to glittery ankle boots and mirrored pumps, Choo's new styles truly shine. In addition to the images, Kati also appears in a short clip where she cuts a rug on the dance floor.
JIMMY CHOO CRUISE 2018 CAMPAIGN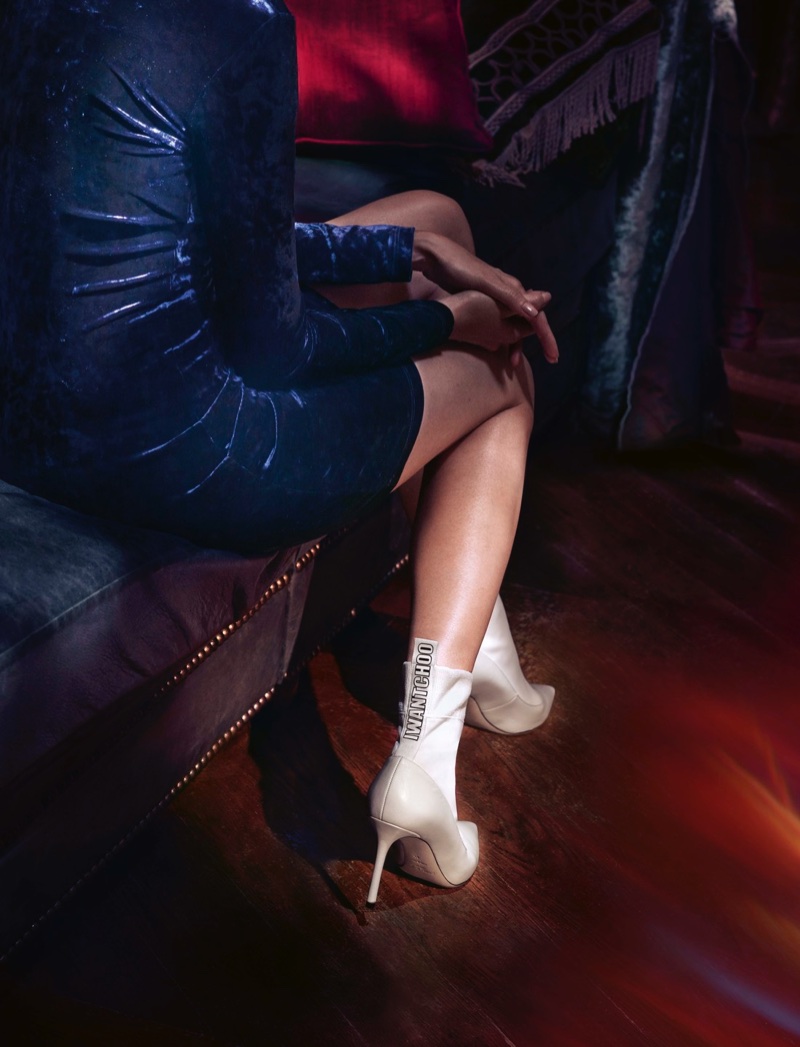 "Cruise is all about celebration. For this collection I thought a lot about the interplay of lightness and darkness – you need one to appreciate the other. Whether in color, shape, fabrication or drape this collection is about combining bold elements that illuminate an outline of beauty, mystery and attraction ensuring you shimmer in the dark."
-Sandra Choi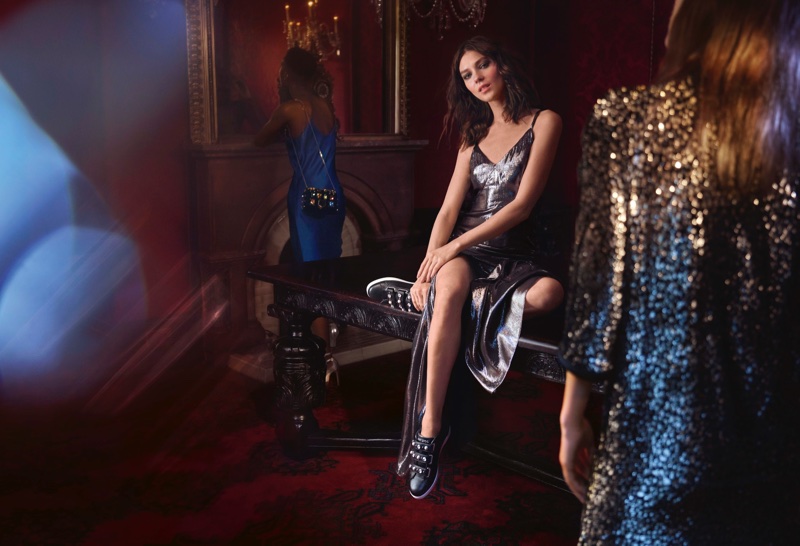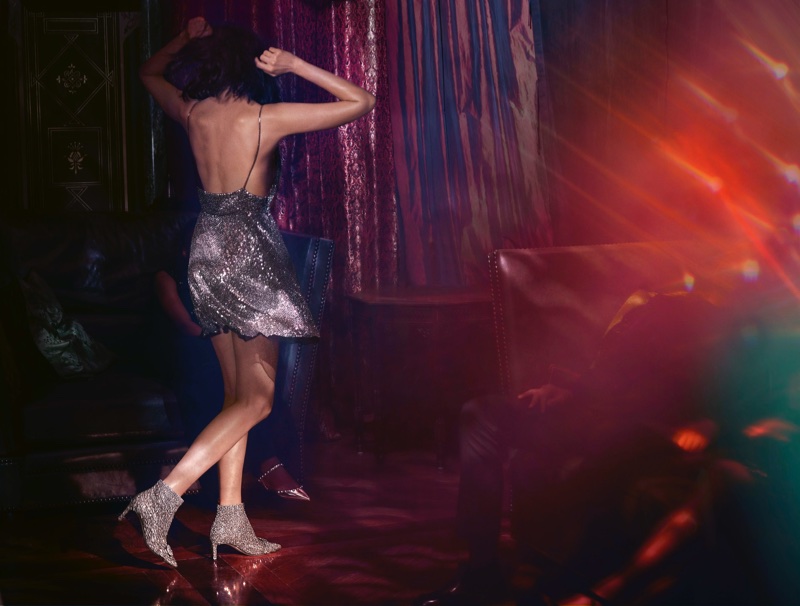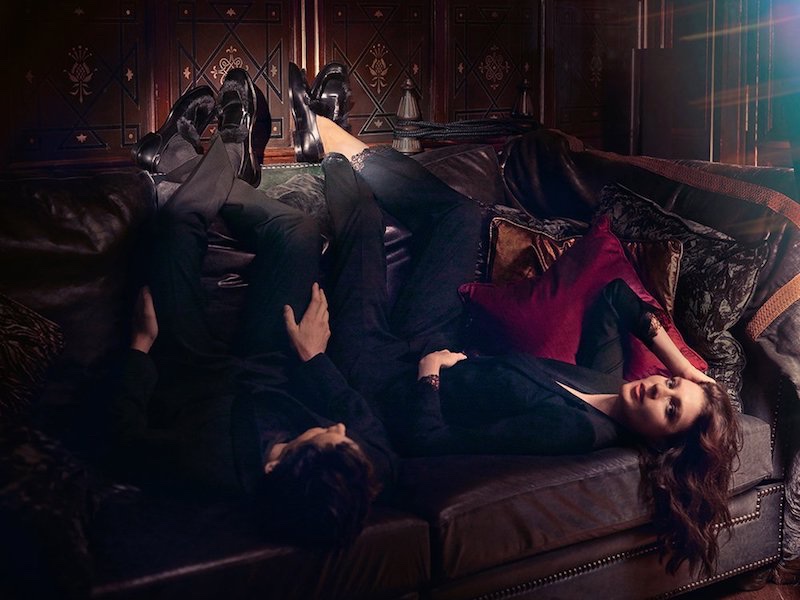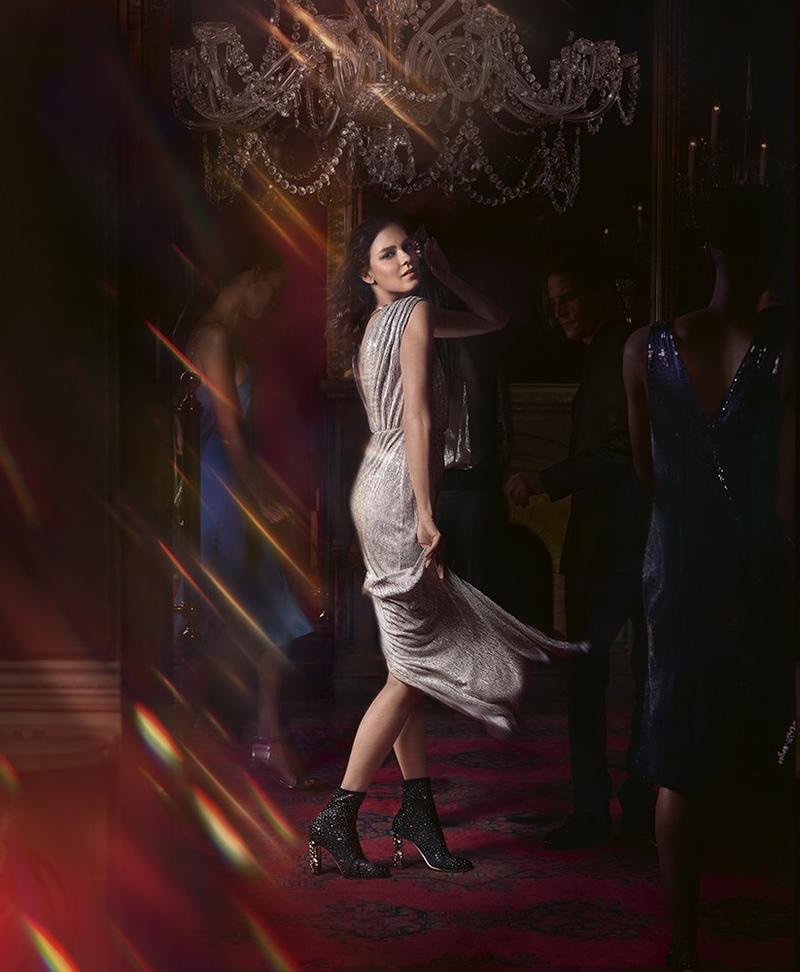 Other Brands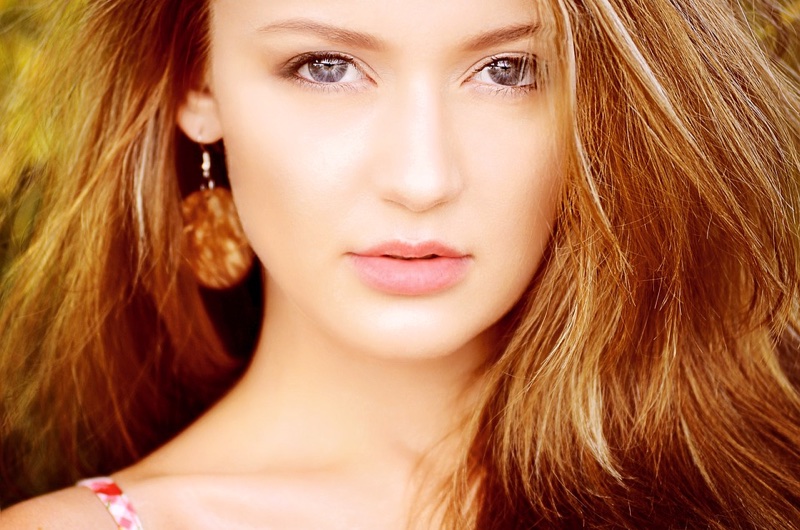 If you have plans to attend a social event, you need to be sure that you are doing your best to create the ideal impression. In order to this and find the perfect look, here are some ways where you can dress up in style. Read these five simple tips below.
1. UNDERSTAND THE THEME OF THE EVENT
Every event has its theme, and you need to understand it properly if you want to get the ideal look. Understanding nothing can be slightly difficult for you, but if you get a hold of it, your task will be extremely easy. Once you have got an idea of what is required from every attendee, you should start looking for other options that will help you get close to the look.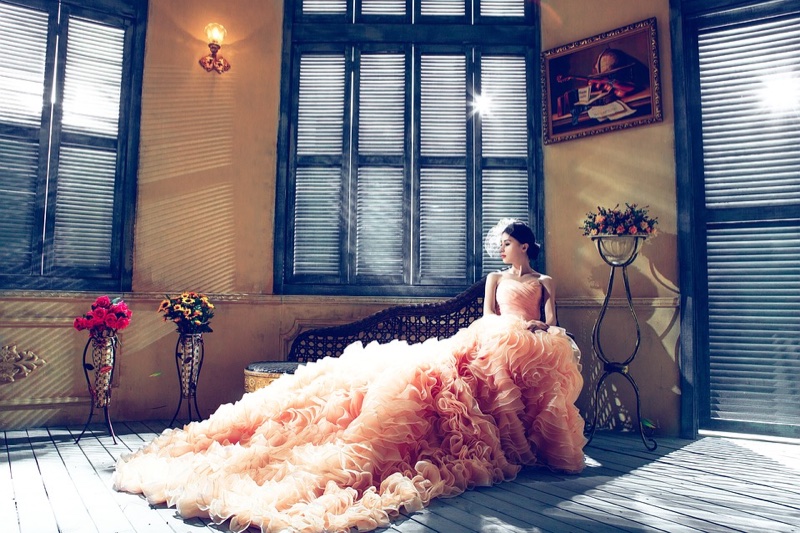 2. LOOK AROUND FOR INSPIRATION
To get an ideal look for a particular event, you need to look around and get inspired by people who are giving the best as per best dressing sense is concerned. While visiting events, you can look around and be sure that it will be good enough for you to get the necessary inspiration. You can even get inspired by looking at reality shows like Bigg Boss where people display some of the best looks for the audience.
3. DON'T TRY TOO HARD
One of the biggest mistakes made by attendees for a particular event is that they try hard to get appreciation from others. This is not the right thing to do because it can have a negative impact on your appearance you are unable to carry the look. So, make sure that you are not trying too hard to impress everyone at the event. With this being said, it is also important to know that you should make an attempt to be unique and maintain your look without simply ripping off the look of your favorite celebrity.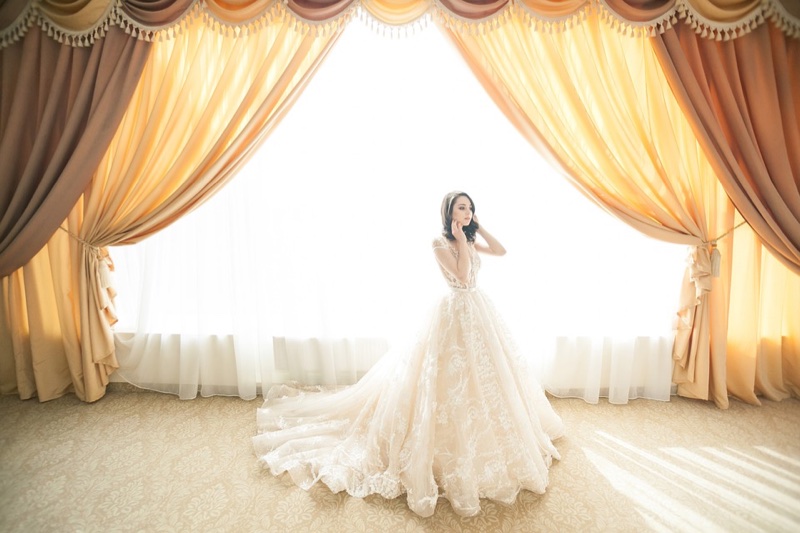 4. ASK FOR HELP
It is possible that you are confused with different options available and if you are unable to decide, the best thing to do is to ask for help and make sure that you get the look that will be perfect for the event. While asking for help, make sure that you look for guidance from people who can actually that you and not randomly from anyone around you.
5. OVERDRESSING IS BETTER THAN UNDERDRESSING
With an additional layer of clothing, you can always remove it if you feel it is not ideal for your appearance at the event. However, if you are missing a piece of clothing that can create an impact on your appearance, you'll not be in a position to add it later on. So, remember that overdressing is better than underdressing.
Categories

New Posts

Hot Posts